The Benefits of Trickle Ventilators
What are trickle ventilators?
Trickle vents are a component located within the upper part of your window or door frame. They ensure that your home will remain ventilated even when your windows are closed. Thereby improving the air quality within a room, and reducing condensation.
Small holes are routed out at the top of the window frame or sash that allow air to pass through. The trickle vents are clipped on to the profile that allows the user to control the amount of ventilation that comes through.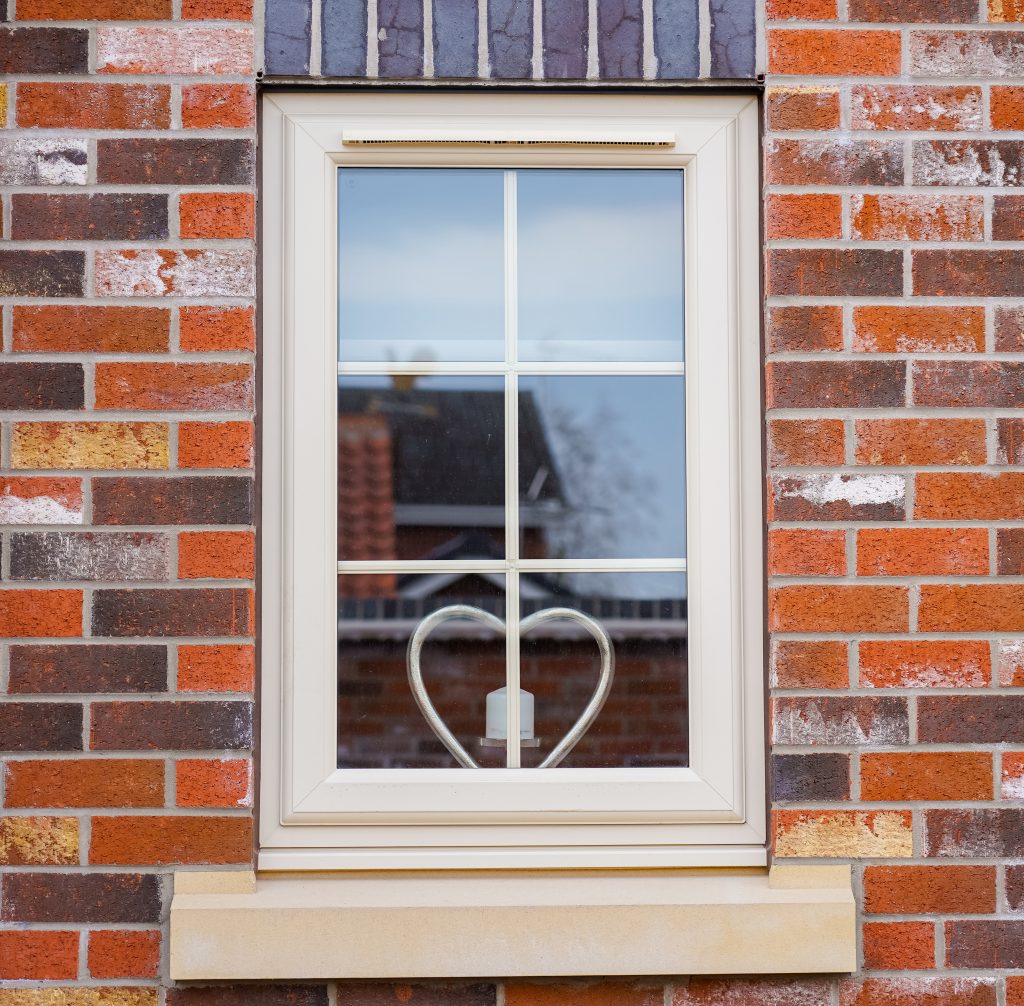 Why do I need trickle vents?
All buildings must include ventilation to ensure the health and well-being of everyone inside. Rapid ventilation can be achieved by opening a window but trickle vents play an integral part in providing constant, background ventilation.
Using trickle vents in every room to provide background ventilation is never a bad thing. However, there are rooms in a home where they are of particular use. These are areas such as kitchens, bathrooms, utility rooms etc, where appliances, showers and baths produce large amounts of moist, damp air which needs to be expelled from the room.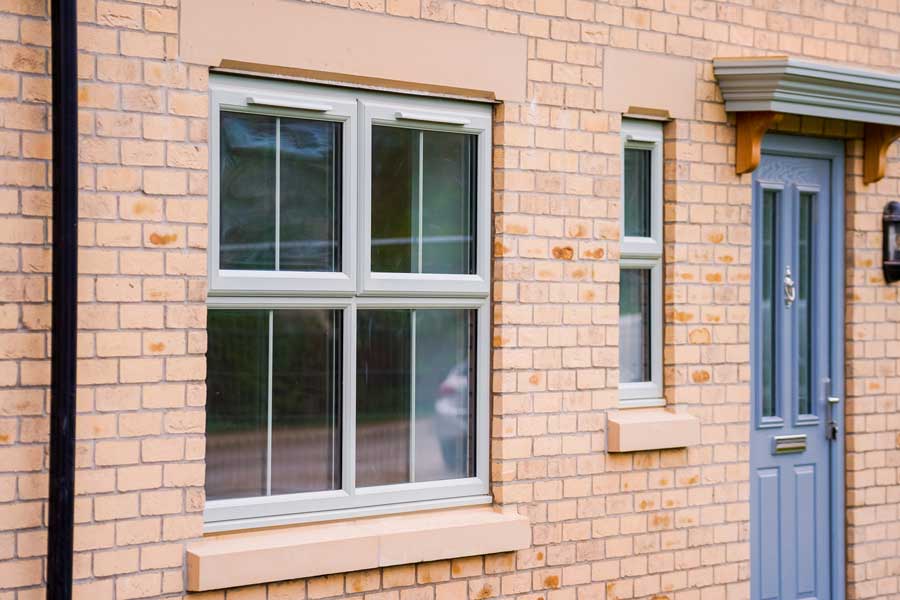 When a window is not well ventilated this can result in a build-up of condensation, which when left can lead to an increase in potentially harmful mould spores.
What are the changes in regulations?
The Government carried out consultations on what updates are required to the current Building Regulations. On the 15th of June 2022, the current Building Regulations will change and trickle vents will become mandatory for the majority of replacement windows and doors.
Many customers and indeed many in the window industry don't like trickle vents. But many people just don't actually understand why they're required. Homeowners sometimes feel cold air coming in from the top of the window and assume this is not right and especially in the winter.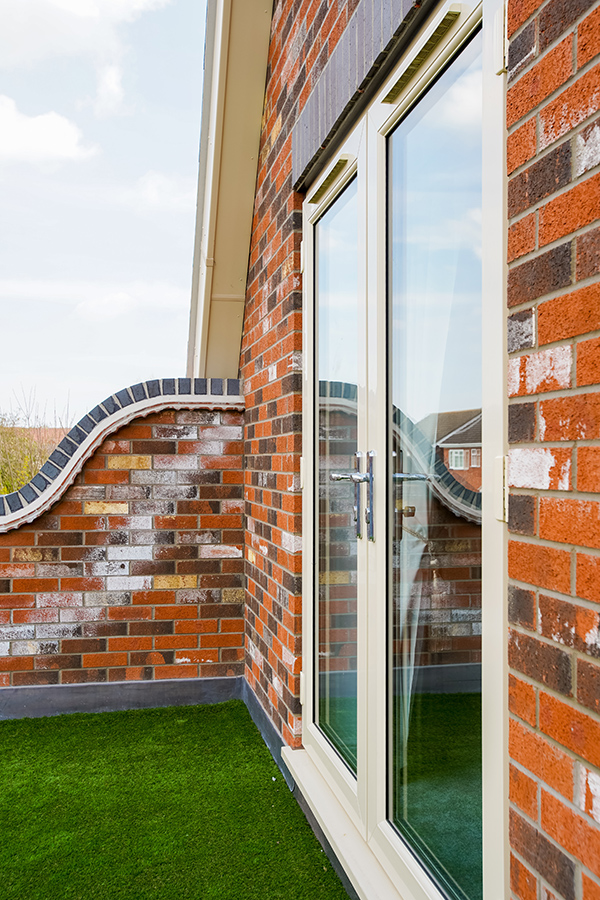 Effective ventilation in your home is essential for good health. With today's advancements in technology, we only source and install trickle ventilators that are advanced in their energy efficiency qualities and available in a wide range of colours to blend in with your new window or door colour.
Why Choose a FENSA registered installer?
When you use a FENSA registered installer, you will receive a FENSA certificate when your building work is complete. This acts as a guarantee ensuring that they will comply with all building regulations. In addition to this, working with FENSA registered installers will give you the peace of mind that if anything does go wrong and you need someone to come back to your property, they will be happy to fix any problems you may be experiencing.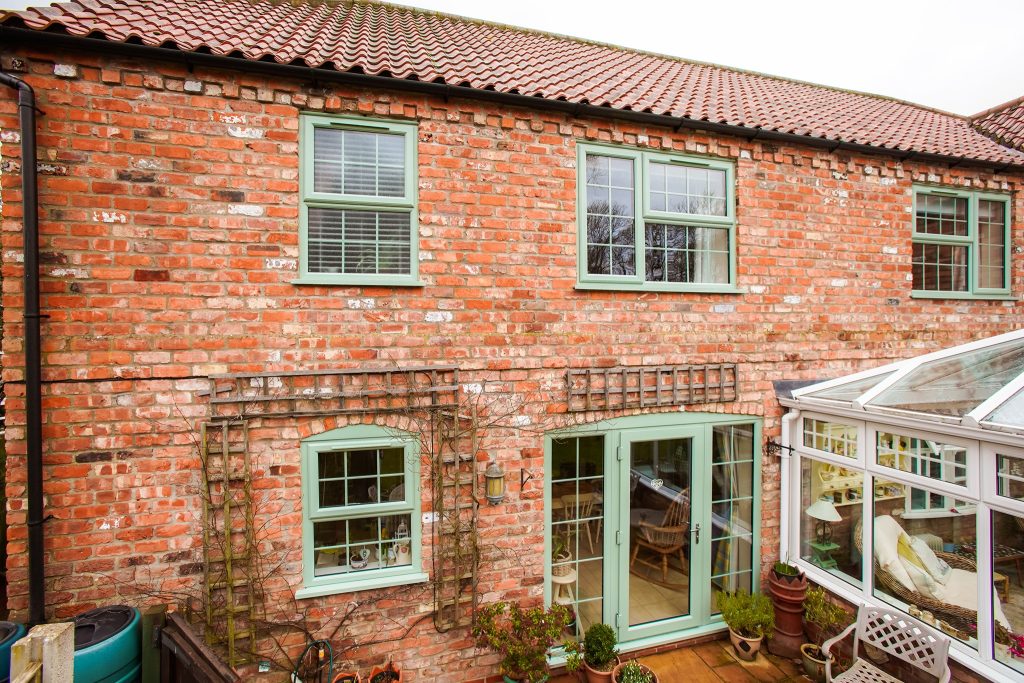 Have a questions about trickle vents? Contact us.
If you have any questions about trickle vents or any aspect of windows and doors please contact us and we can help.
Here at Jackson Windows we have been helping customers create their perfect homes for over 25 years. We are FENSA registered, local, reliable and trusted, and have an outstanding rating from our customers. You can read what our customers say about us here.
For a free, no-obligation estimate simply start your online quote below or you can call us on 01522 541294 and one of our friendly advisors will be happy to help you with your options. While our showroom is currently closed, our team of specialists are available to ready to help you, wherever in your home improvement journey you are.