What Is Acoustic Glass?
Have you ever experienced disruption in your home from unwanted noise intrusion? Anything from noisy neighbours, traffic, and other unwanted noise, we have all suffered from the negative effects of noise pollution at some point. With many of us now working from home or seeking escapism it is a growing problem that can have a detrimental effect on your stress levels, sleeping pattern and general health.
Acoustic glass is an effective way to dramatically reduce the noise pollution within your home and create a calm and peaceful environment for you to work, spend time with family and sleep in. It achieves this through the way it is constructed.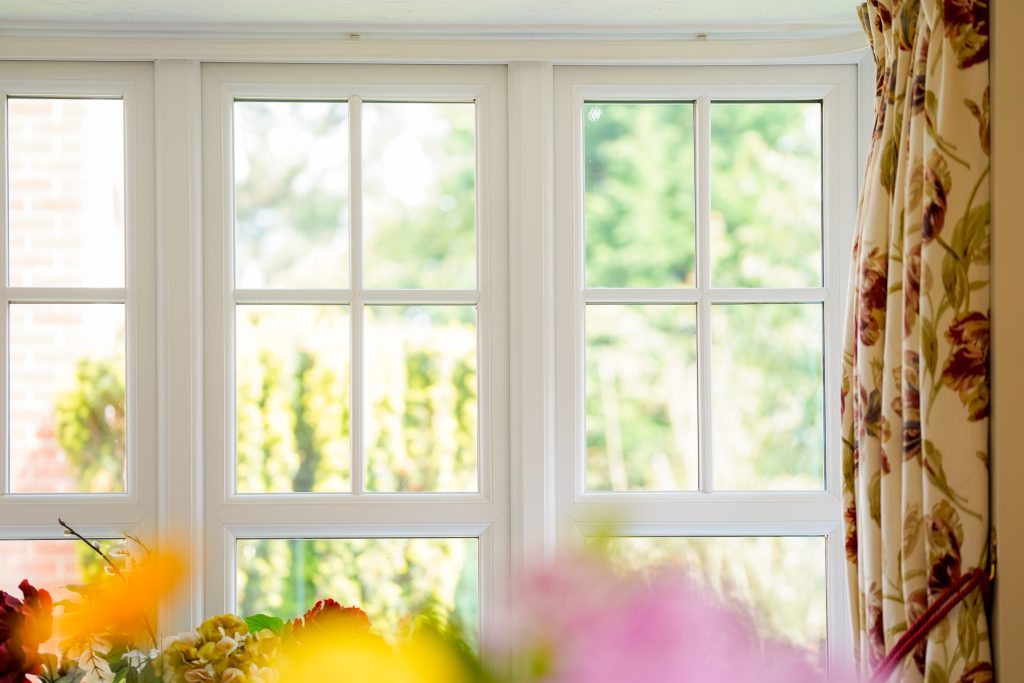 Acoustic glass is made from laminated glass which includes two or more layers; the internal layer is bonded to absorb sound vibrations. You can then tailor the thickness or the number of panes of glass to suit the amount of noise reduction that you require.
What are the benefits of acoustic glass?
Acoustic glass is laminated using polyvinyl butyral (PVB), a resin used to strongly bind the glazing together. It is completely colourless and will not compromise the optical clarity of your glazing.
If you are worried about noise levels in your home but still want to achieve the added light brought in by large expanses of glass, acoustic glass is the perfect solution. Allowing you to experience a light, quiet space all year round.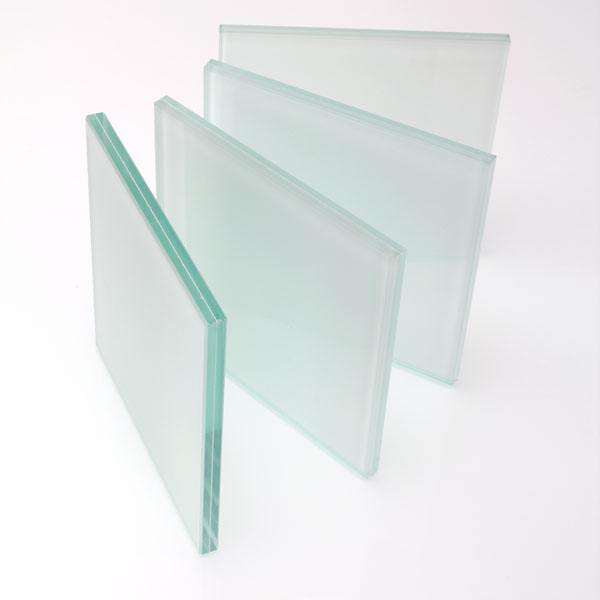 How secure is acoustic glass?
Not only is acoustic glass ideal for noise reduction but it will increase the strength of your glass meaning that it won't smash or break easily when hit. Making your home more secure than standard glass. Giving you and your loved ones added peace of mind.
Is acoustic glass energy efficient?
The added layers provided by acoustic glass will also help to insulate your home. The energy-efficient qualities of acoustic glass mean that you can keep the cold air out and the warm air in during the colder months and vice versa during the summer. Inevitably saving you money on your energy bills year-round!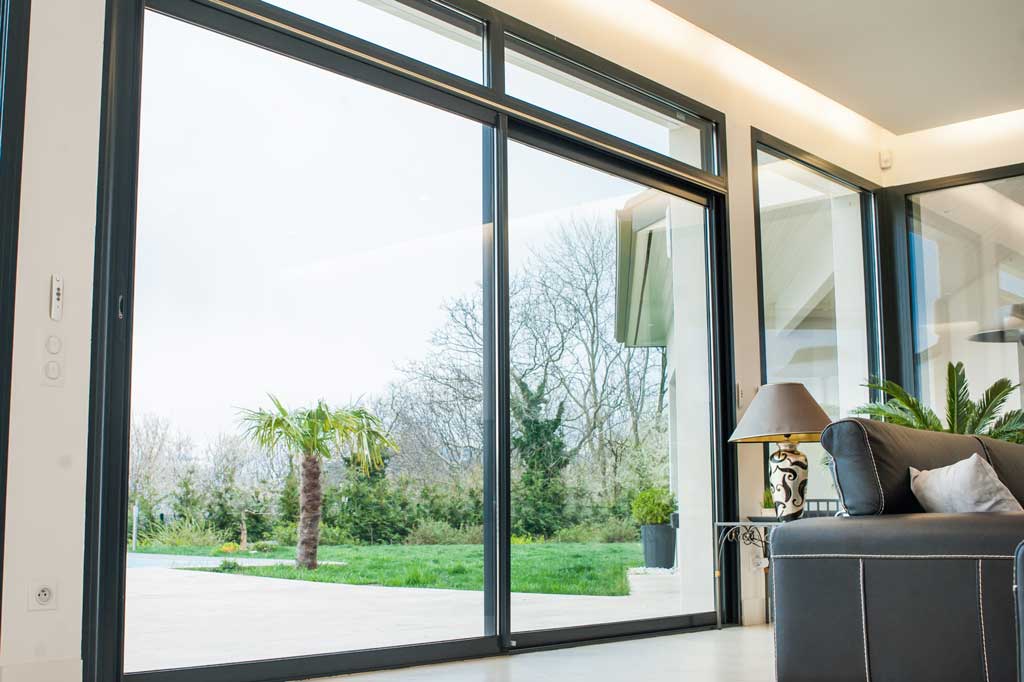 Can I combine acoustic glass with triple glazing?
Triple glazing consists of three layers of glass separated by gaps filled with argon gas. Providing excellent thermal efficiency qualities! While triple glazing will reduce the noise levels inside your home, the focus is primarily on keeping your home warm and well insulated.
Who can I speak to about glass options for my home improvement project?
A friendly and experienced member of our team will be happy to discuss which glass options would best suit your home. For your free, no obligations quote press here today or call 01522 541294.
At Jackson Windows we have been helping customers create their dream homes for 25 years. We are local, reliable, and trusted- find out how much our customers agree here. We are FENSA registered and serve in Lincoln and surrounding areas including Newark-on-Trent, Worksop, Doncaster, Horncastle, Louth, Sleaford, and Grantham.