How to Make Your Home More Energy Efficient
As the days are slowly starting to draw in, many of us are now thinking about what we can do to keep our homes warm and comfortable during the colder days ahead. Many of our customers are asking for estimates for replacement windows, doors, conservatories and conservatory roofs to make their homes more energy efficient, to keep the weather out and save money on their energy bills.
Nowadays homes are expected to be energy efficient, to reduce our carbon footprint and to reduce our impact on the environment. New energy efficient double glazing can also help you bring more natural light into the home and reduce noise from the outside, leaving you to enjoy your indoor living spaces with comfort, peace and quiet.
The term 'energy efficiency' refers to when you get maximum productivity from the energy you use. The same amount of energy can create more heat! Effective home improvements can, therefore, maintain the temperature in your home more easily. Allowing less air to enter or escape.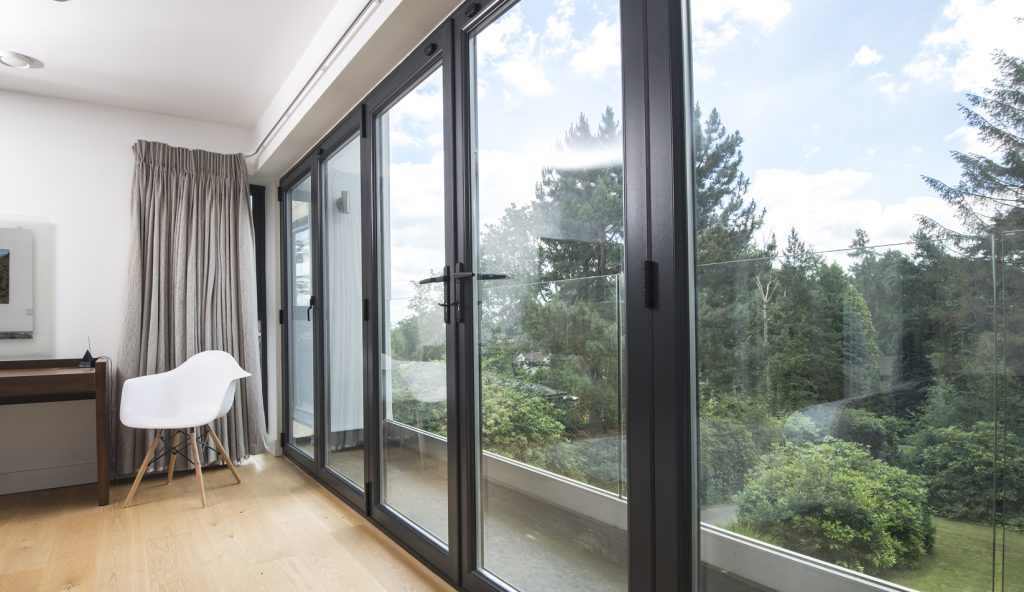 How are our products energy efficient?
At Jackson Windows, we work with the industry's leading profile manufacturers Liniar and ALuK who supply our double glazing profiles for uPVC and aluminium respectively. Both companies are award-winning British manufacturers with a mission to continually innovate their machinery and their processes in order to manufacture the highest quality profiles on the market.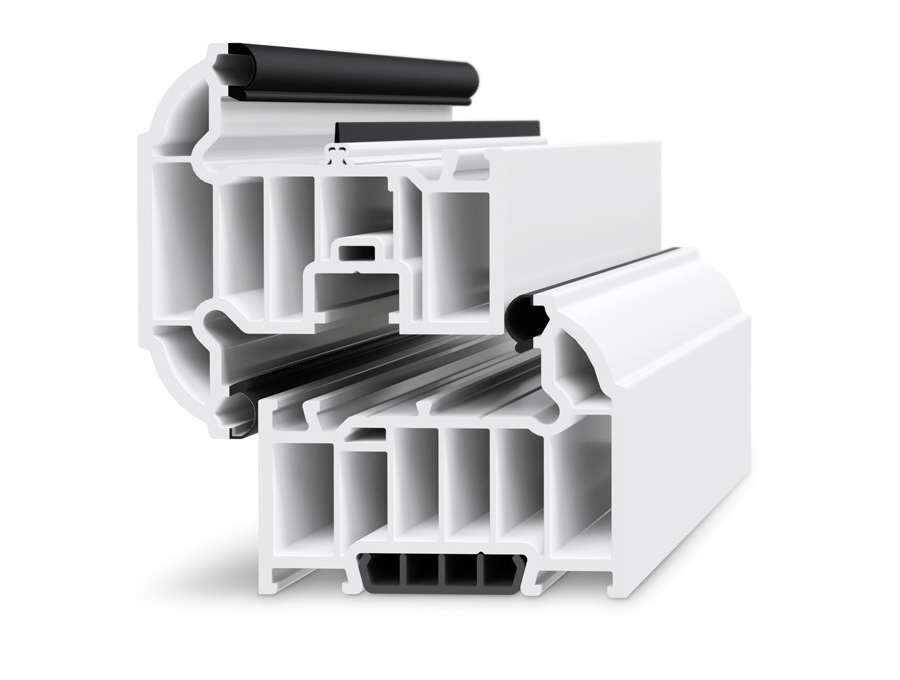 We then manufacture all double glazed products in our state-of-the-art factory here in the heart of Lincoln. In the manufacturing process, we create an insulating barrier that maintains heat, thanks to the two sheets of glass that have a space in between them. Triple glazed windows are also available. As you may guess, these have three sheets of glass.
Very efficient windows might fill this insulating air gap with a special gas which has low conductivity. We use argon gas in our insulated glass units, which makes them even more efficient at keeping the heat where it belongs to, which is inside your home.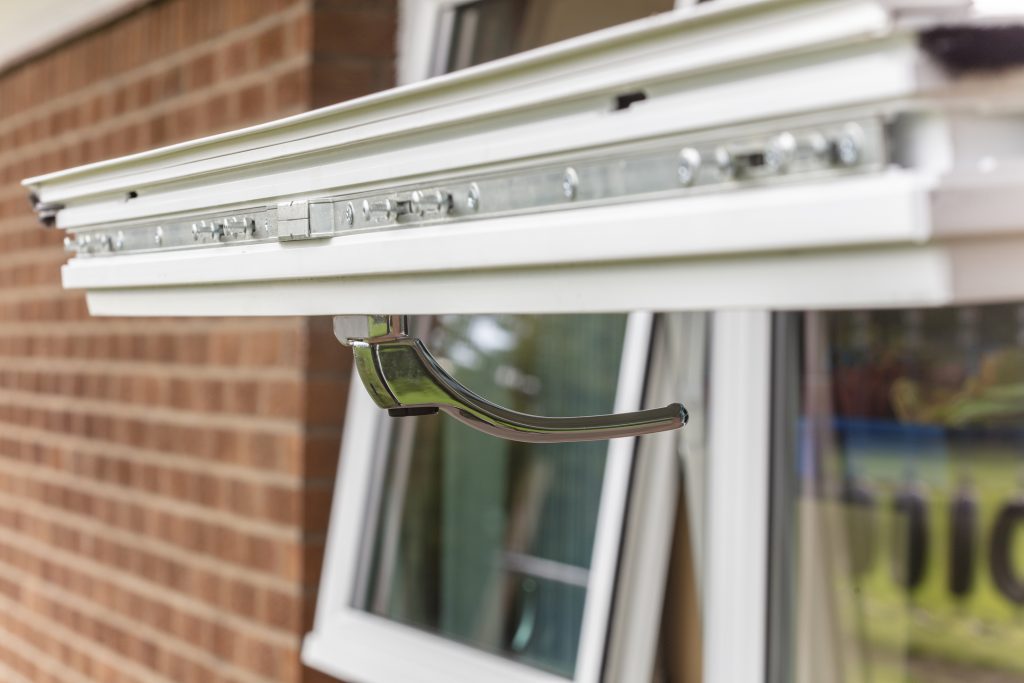 What are the benefits of energy efficient products?
1. Save money, reduce your carbon footprint
Energy efficient glazing means less energy is required to heat your home, allowing you to save money on your energy bills. Our products regulate the temperature in your property all year round. This is due to the layer of argon gas trapped between the pieces of glass, acting as a layer of insulation. Stopping the warm air escaping and cool air penetrating in the winter, with the opposite effect in the summer. Which also has the benefit of helping the environment by reducing your emissions and lowering your carbon footprint.
2. Reduce noise pollution
Quality double or triple glazed windows and insulated doors come with a range of added benefits you may not expect. For example, they can help reduce the noise pollution in your home and work towards creating a quiet, relaxing space for you to enjoy.
3. Reduce condensation
Energy efficient windows and doors reduce the risk of condensation which occurs when a cold surface meets a moist surface. This can create a poor aesthetic, possibly even causing damage to the window frame. Our products include ventilation that reduces the effects of internal condensation.
4. Increase safety and security
Well constructed, quality windows, particularly with multiple layers of glass, can enhance the safety and security of your home. Our uPVC window range comes with the added feature of internal glazing. Preventing intruders from removing the glass from outside. In addition to this, they come with bi-directional shoot-bolt locking, compliant with latest BS7950 testing. Our aluminium range comes with shoot-bolt locking and hinge protectors, all of which are PAS24 accredited. Giving you peace of mind and high levels of protection.
5. Add value to your property
In recent years property buyers have become much more astute to the importance of having quality, effective windows which can enhance the look of a property, enticing buyers with their thermal benefits. Many buyers are now also increasingly concerned about the effects of their actions on the planet. Consequently, showing an interest in reducing their carbon footprint by buying energy efficient homes.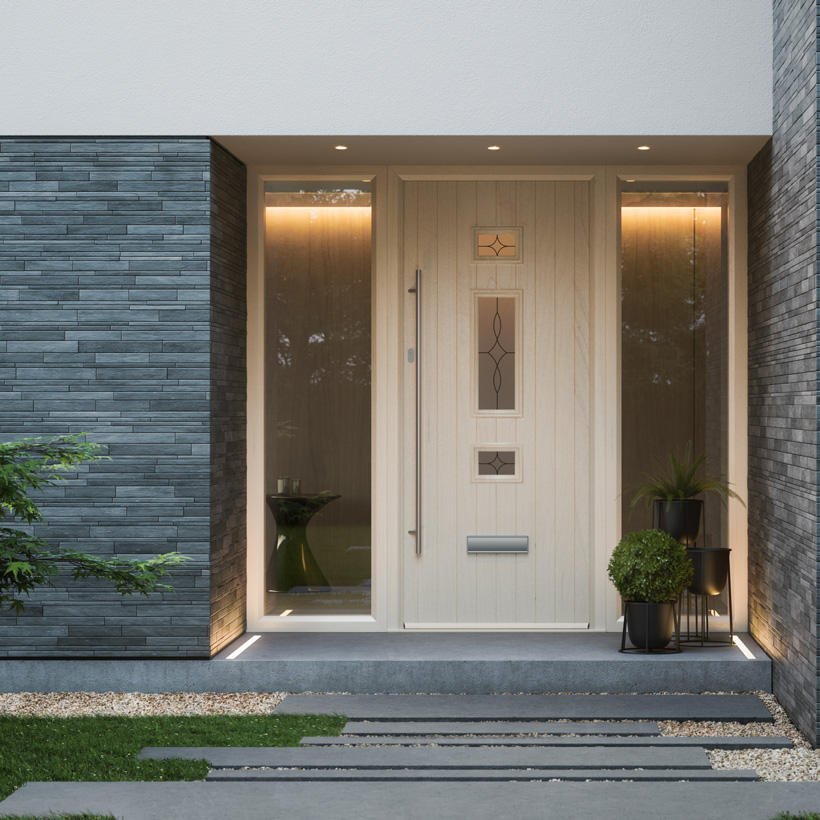 How do we measure energy efficiency?
Windows have an energy rating (WER) in order to calculate how well they retain heat. This includes both the frame and the glass. They are scored between A and G, with A being the highest on the energy efficiency scale. Here at Jackson Windows we don't supply any products with a rating of less than A.
U-values are also used to measure thermal efficiency and heat loss. For a U-value rating, a lower value is considered better. Single glazed windows typically have a U-value of 4.8-5.6W/m²K- around 5 watts of heat are lost for every square metre of the window every hour. By contrast, our energy efficient windows have U-values of 1.4W/m²K!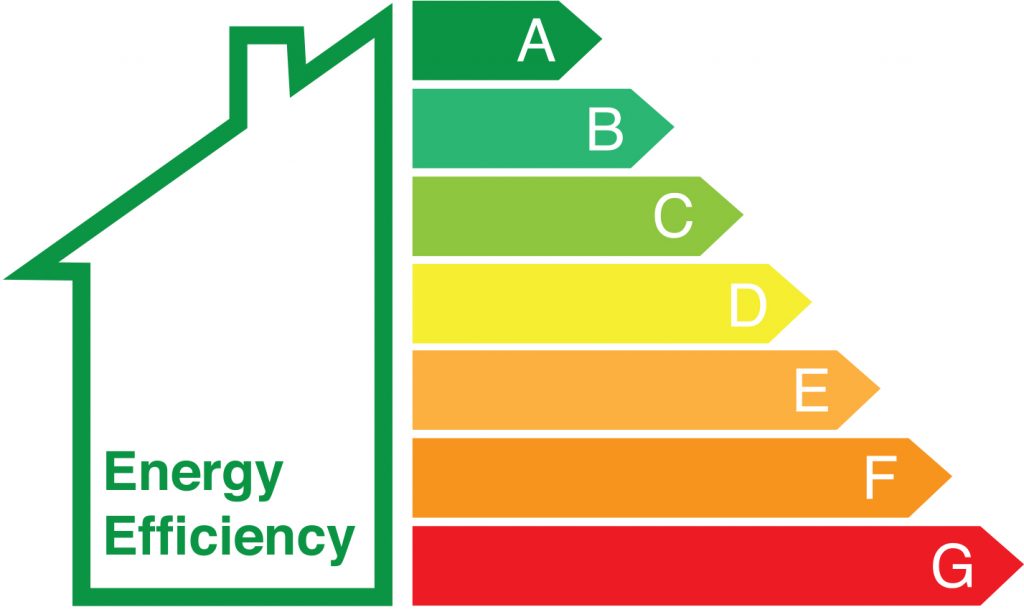 How can I get more advice about making my home more energy efficient?
Here at Jackson Windows, we have been helping homeowners create their dream homes for more than 25 years. We are FENSA registered and serve Lincoln and the surrounding areas, including Newark-on-Trent, Worksop, Doncaster, Scunthorpe, Louth, Sleaford, and Grantham. From the initial consultation to manufacturing and installation, our expert teams will guide and advise you along every step of the way.
For a free, no-obligation quote, you can call us on 01522 541294 or visit our Lincoln showroom in Pelham House, Canwick Road, open 6 days a week.
For a free online quote from the comfort of your home, click below, and start your journey to your dream home with Jackson Windows, your local manufacturer of high-quality double glazing products.